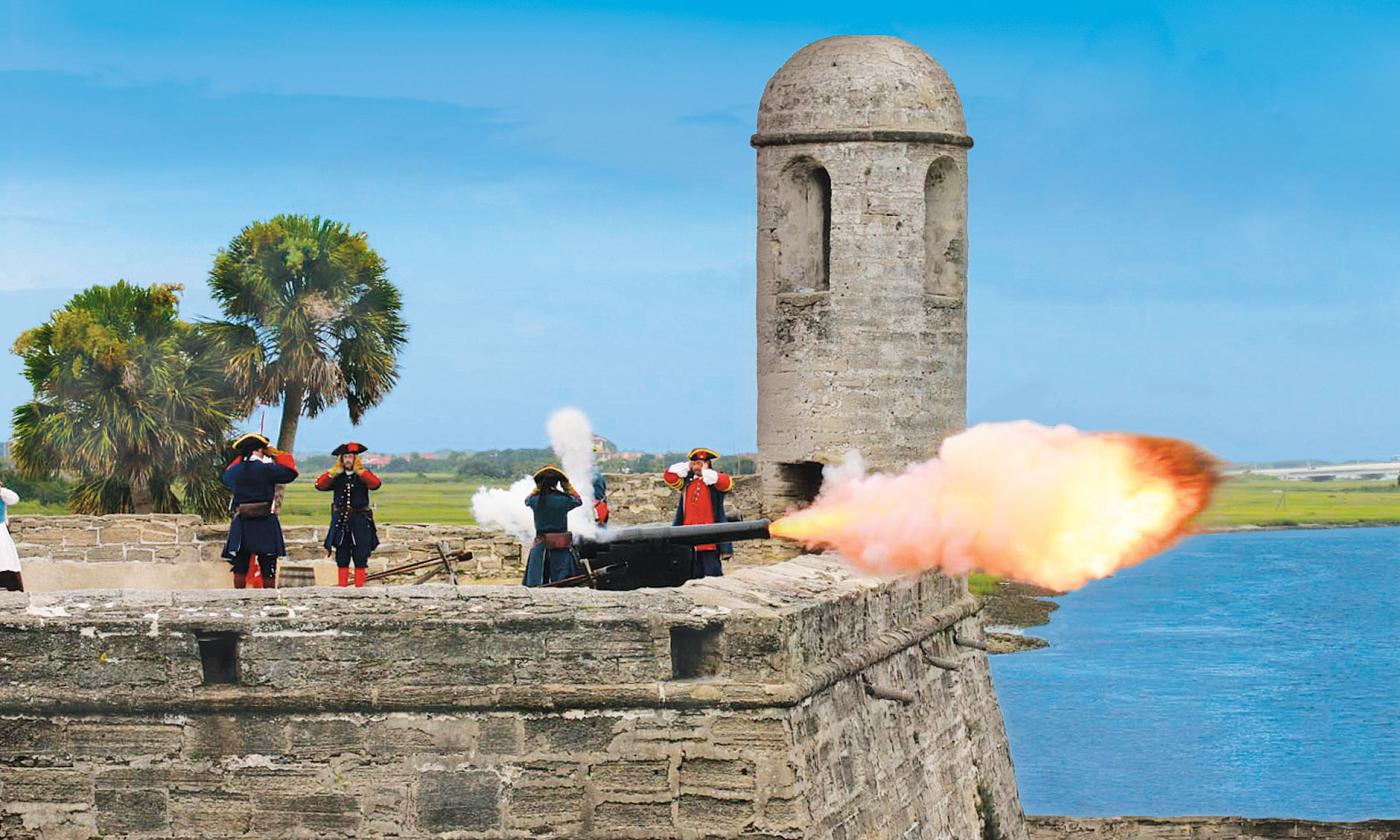 St. Augustine's Top Events
Find the biggest events in the oldest city!
St. Augustine is a venue for all types of events; large and small, historical and modern, educational and entertaining. Featured events in St. Augustine include annual headliners at the Amphitheatre, exciting new art exhibits, local festivals, seasonal celebrations for holidays, and many other major occasions and festivals in the city. St. Augustine welcomes thousands of visitors every year for the many events it hosts, from the celebrated Nights of Lights to popular weekend events like the Celtic Festival, the Lions Seafood Festival, and Rhythm & Ribs.
Featured events include all the biggest concerts and artists to make their way through the nation's oldest city. Find information on the biggest celebrations, like the 4th of July, the Beach Blast Off on New Year's Eve, and the Easter Parade, and start planning a vacation around the events. Check the calendar to see what's happening here at any time of the year!