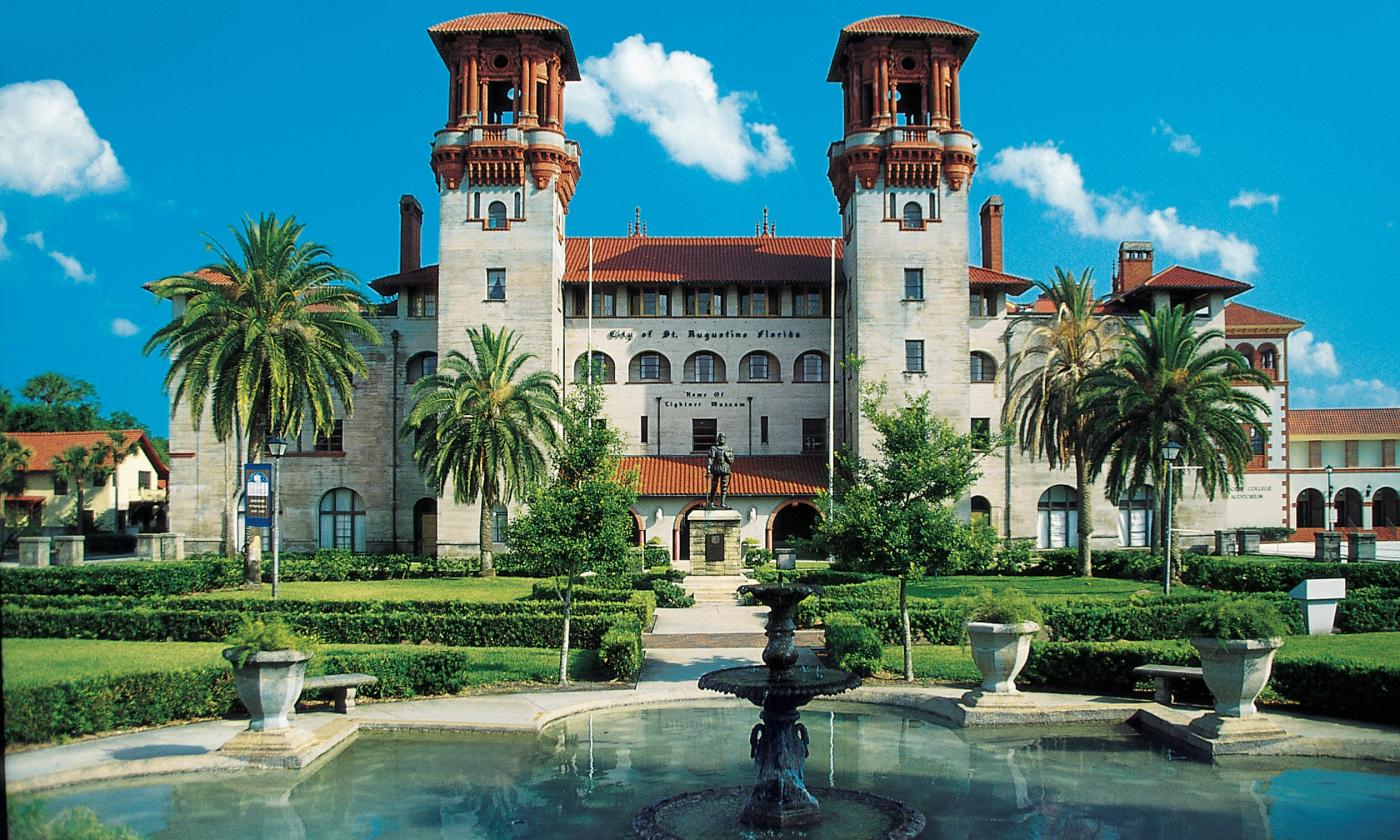 Historic Downtown
The heart of the First City is found here in Historic Downtown.
The heart of the city is here in Historic Downtown where guests will find a majority of the city's restaurants, shopping, hotels, and attractions. The Historic Downtown is the oldest part of the city with many buildings dating back to the 1700s — and with streets that have existed from long before that. The result is a walkable city designed with old European concepts. 
This Historic Downtown is on the National Register of Historic Places, as are more than 20 sites within the district from the Alcazar Hotel to the Ximenez-Fatio House. It's a charming area for walking around all day, while shopping, visiting museums and churches, dining, and listening to live music. The Historic Downtown is also home to the beautiful bayfront with lovely panoramic views of the Matanzas Bay and an inviting bayfront walk along the Matanzas River from the Castillo de San Marcos to the former 16th century Jesuit monastery that is now headquarters for the Florida National Guard. A number of eateries have views of the Matanzas, including A1A Ale House and Harry's Seafood. 
The area's top-rated attractions reflect how history has shaped St. Augustine, including the Flagler Legacy Tours, Lightner Museum, and the Colonial Quarter. Another defining feature of the Historic District is the architecture. The building facades represents the height of Spanish Colonial and Spanish Renaissance Revival architecture. This area of town showcases everything from early European design to Gilded Age extravagance to Old Florida style.
The Historic Downtown represents U.S. history from 1565 and is sure to offer activities for the whole family to enjoy.
Featured

Historic District