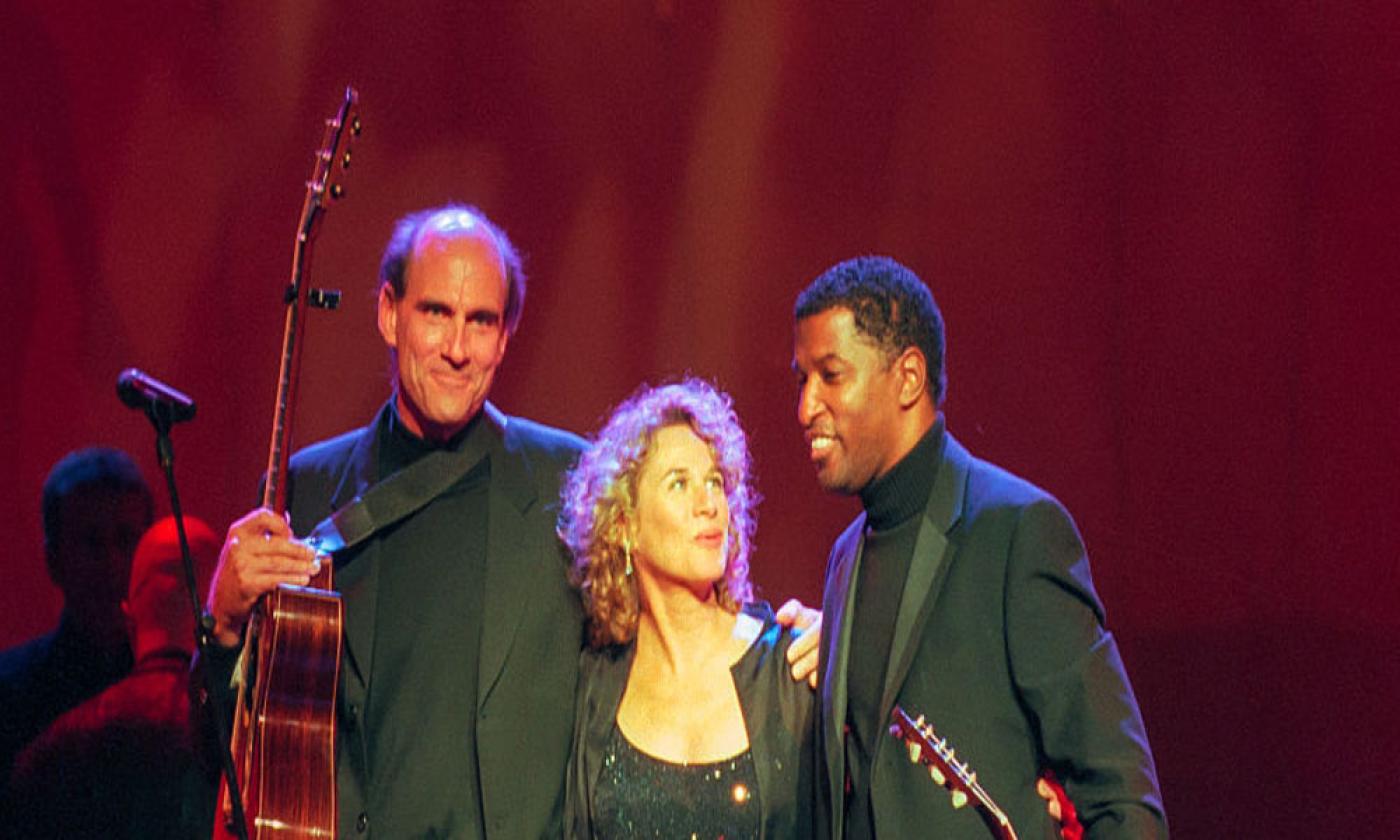 Pop
Pop has always been a category of music that's difficult to define. The genre encompasses aspects of rock, rhythm & blues, hip hop, dance, and even country. The term "pop" comes from the expression "popular music," and usually means whatever music is at the forefront of culture.
Thursday, December 28th, 2023
Friday, December 29th, 2023
Saturday, December 30th, 2023
Sunday, December 31st, 2023
Editor's Note:
We encourage you to verify event times and details with the organizers, as they may change.