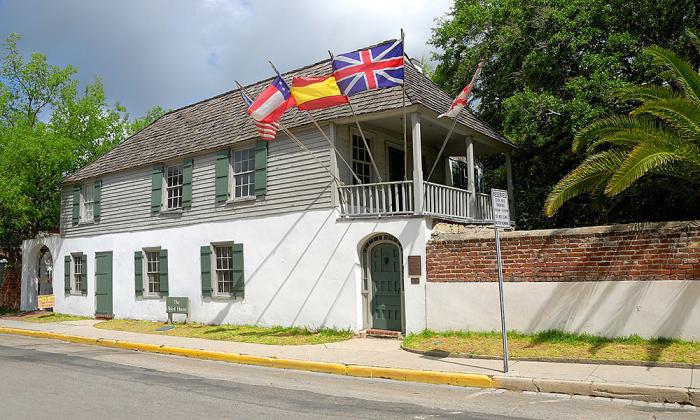 Historic District
Find fun things to do in St. Augustine's Historic District!
The Historic District in St. Augustine is the heart of the city. This is where guests will find a majority of the city's restaurants, shopping, hotels, and attractions. The Historic District is the oldest part of the city with many buildings dating back to the 1700s. Even the streets are laid out as they would have been centuries ago, and are more walkable than a lot of cities visitors are used to seeing in America. Along with being a beautiful area for finding things to do like shopping, visiting museums, and dining, the Historic District is also home to the beautiful bayfront with lovely panoramic views of the Matanzasa Bay.
The top rated attractions in the area are centered around the Historic District and reflect the importance of history in shaping St. Augustine into what it is today. For example, the Colonial Quarter is a living history museum with costumed reenactors and interactive experienes. The Castillo and the Fountain of Youth both have weapons demonstrations so guests can expect to hear the sound of canon and musket fire around the Historic District. Adding to the rustic atmosphere of the region, visitors can find bed and breakfasts dotting the map. The bed and breakfasts cater to guests seeking a homey experience of a downtown St. Augustine stay.
Another defining feature of the Historic District is the architecture. The design on building facades represents the height of Spanish Colonial and Spanish Renaissance Revival architecture. The area of town showcases everything from early European design, Florida bungalow style houses, and Gilded Age extravegance. Being the nation's oldest city, the Historic District of St. Augustine represents all that history has built here since 1565.