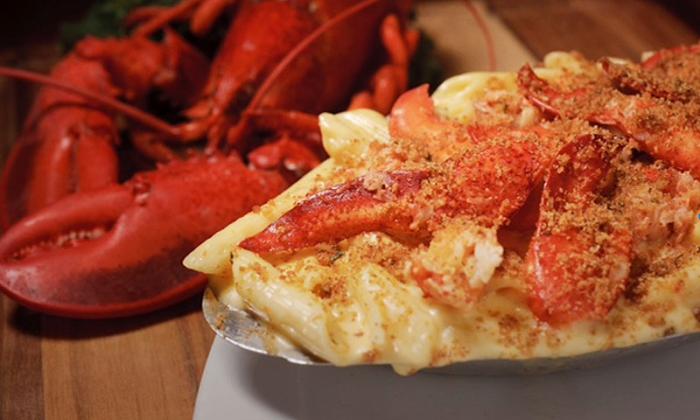 Seafood Restaurants
Find seafood restaurants with fresh fish and shellfish!
St. Augustine is a port town and as such we offer fresh, off-the-docks seafood! Our seafood restaurants serve up fresh and delicious entrees every day of the week. From shrimp, to scallops, oysters, fish, and more; the seafood St. Augustine offers is fresh and prepared how you like it. Order blackened, fried, grilled, steamed, baked, and broiled seafood entrees. 
Browse below to find a variety of seafood restaurants including picturesque dining on the water or in historic downtown. Most of the restaurants source fish straight from boats gathering in the Atlantic Ocean and in Florida's freshwater rivers. If you don't have time to hop on a charter yourself, you'll find plenty of tasty dishes for all of you visitors who long for the salt life.