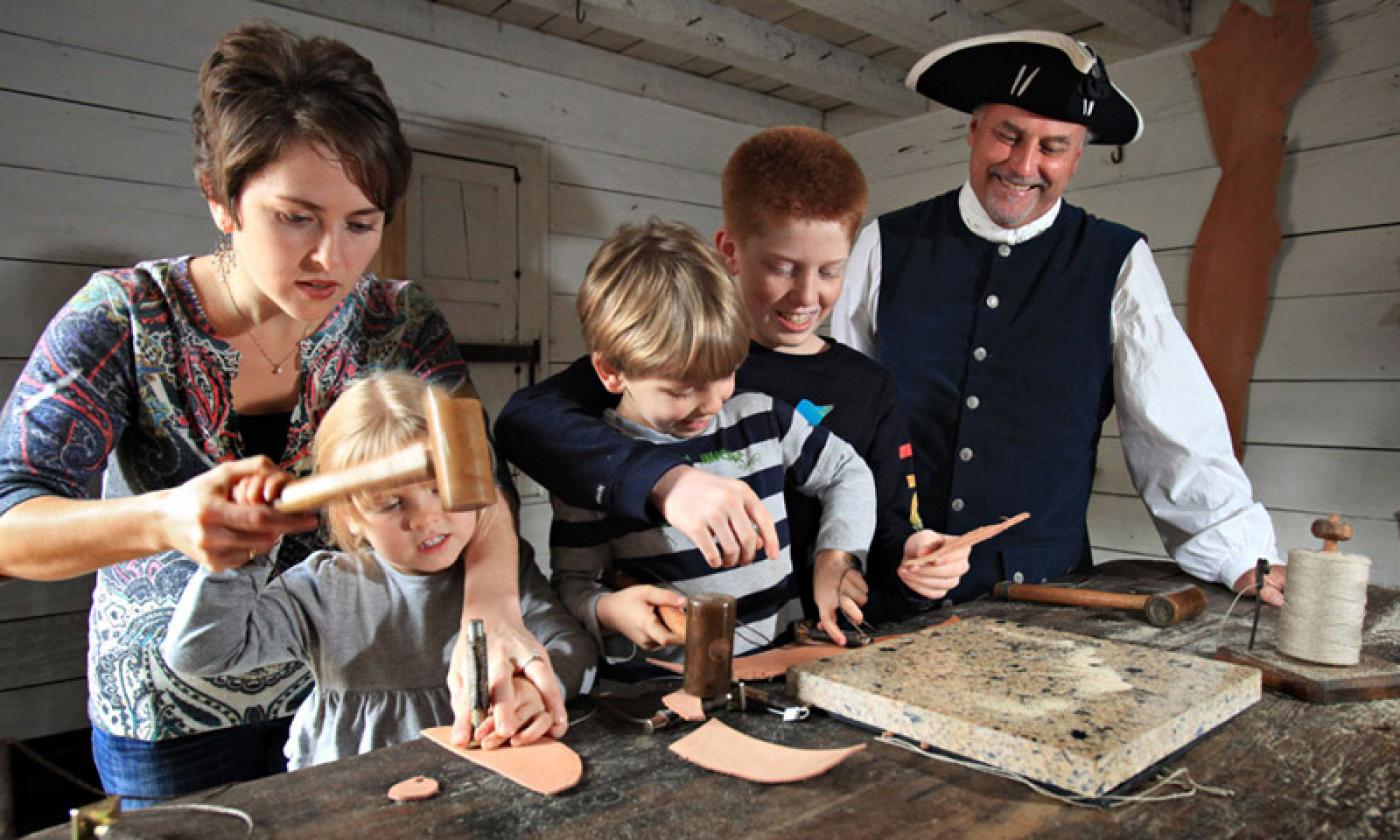 Kid-Friendly Things to Do
Discover family-friendly things to do in St. Augustine
The nation's oldest city comes alive for the entire family in St. Augustine. Featuring attractions such as a pirate-themed museum, the nation's oldest masonry fort, an iconic lighthouse, zoological parks and archeological sites, and a host of fascinating historic sites, there's always something fun to do. Kids will love the boat rides, the train and trolley tours, the cannon firings, and the unique opportunity to get up close and personal with a dolphin.
:(
Sorry, nothing was found for this search.
Try adjusting the filters to widen your search.