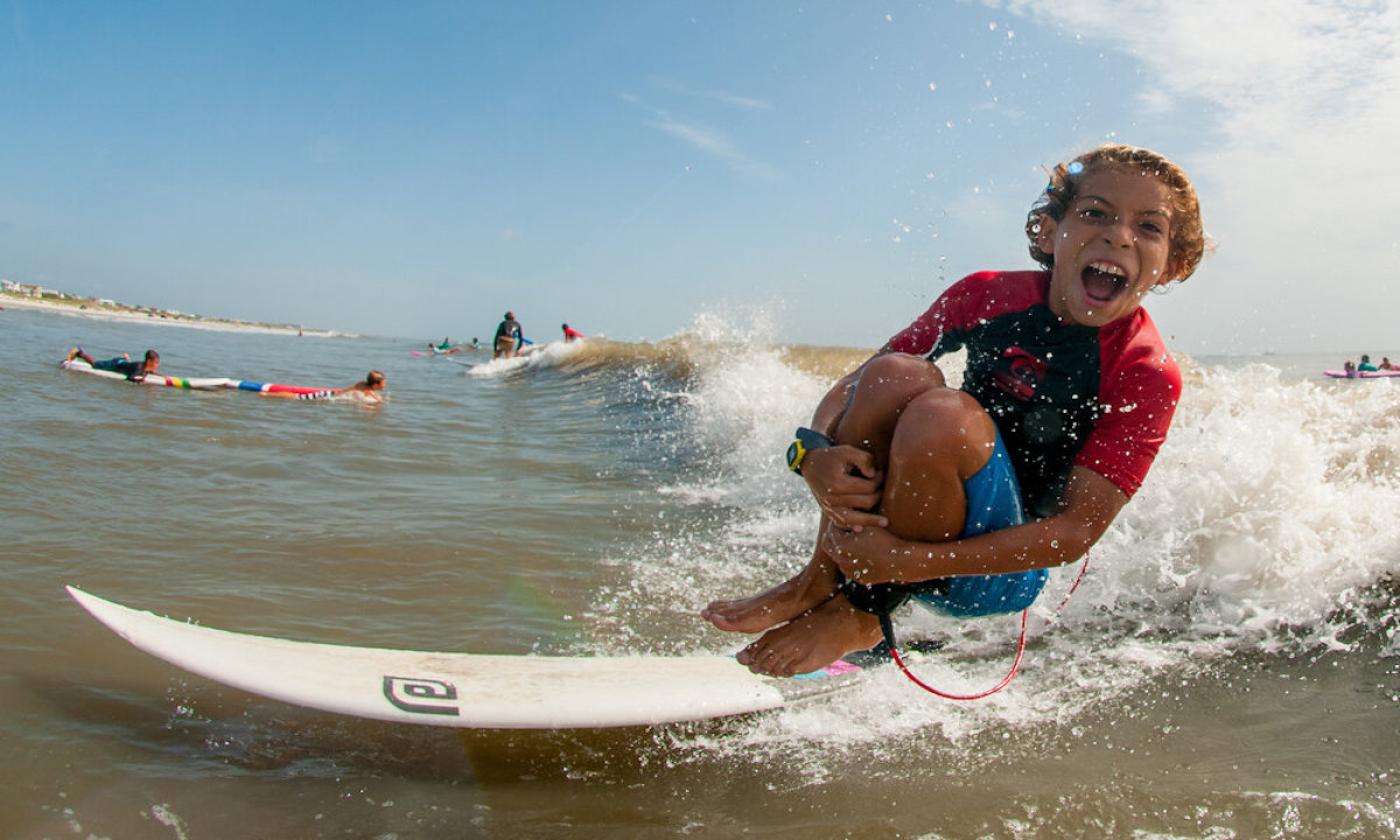 School's Out! A Summer Guide for Teenagers
Check out these hot summer events for high school students to enjoy while school's out!
School's out for St. Augustine High School, Pedro Menendez High School, and St. Joseph's Academy, so students are gearing up for an action-packed summer. What's there for a high school-aged teen to do in St. Augustine? Here are a few events teenagers can check out during summer break.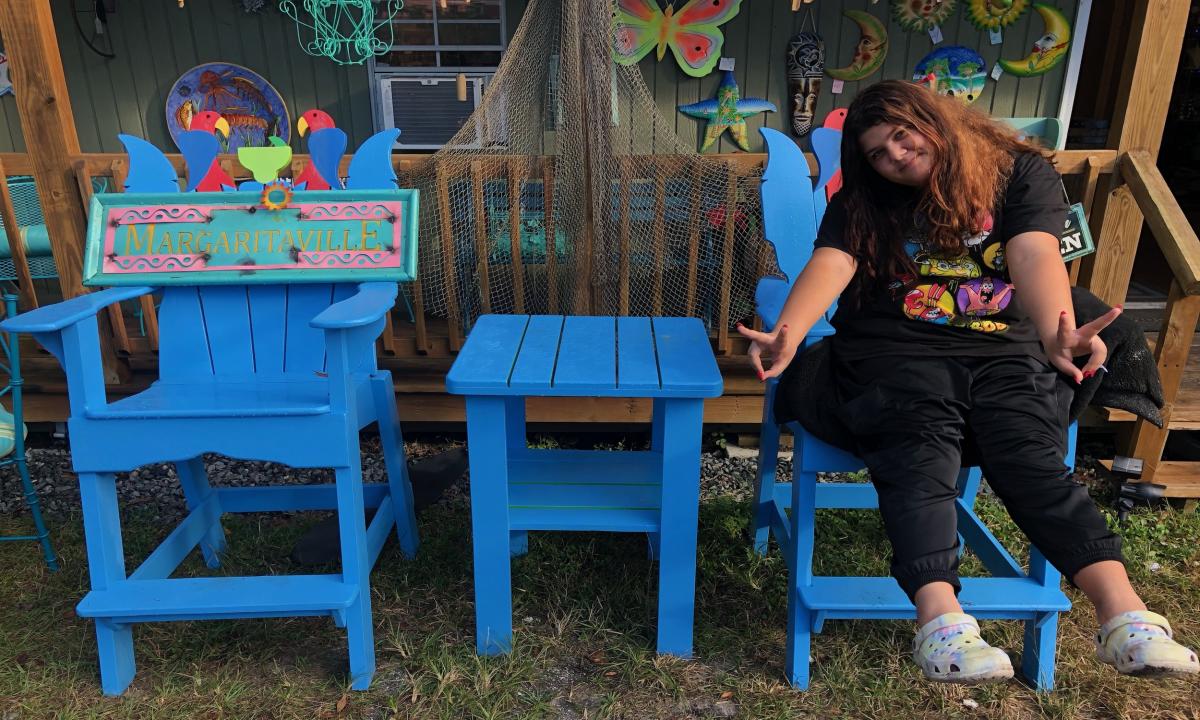 Local teenager, Camille, visits South St. Augustine's Shantytown Village, on summer break.
May
May 26 - 28 / Blue Crab Festival @ the Riverfront in Palatka / 6 p.m. to 11 p.m. Friday, 9 a.m. to 11 p.m. Saturday, 2 p.m. to 10 p.m. Sunday. Live music featuring Ying Yang Twins and The Sugarhill Gang, arts and crafts vendors, carnival rides, karate demonstrations, and all the crabs (and other seafood) you can eat. Can you say, "Hello summertime?" as it has officially arrived with this festival.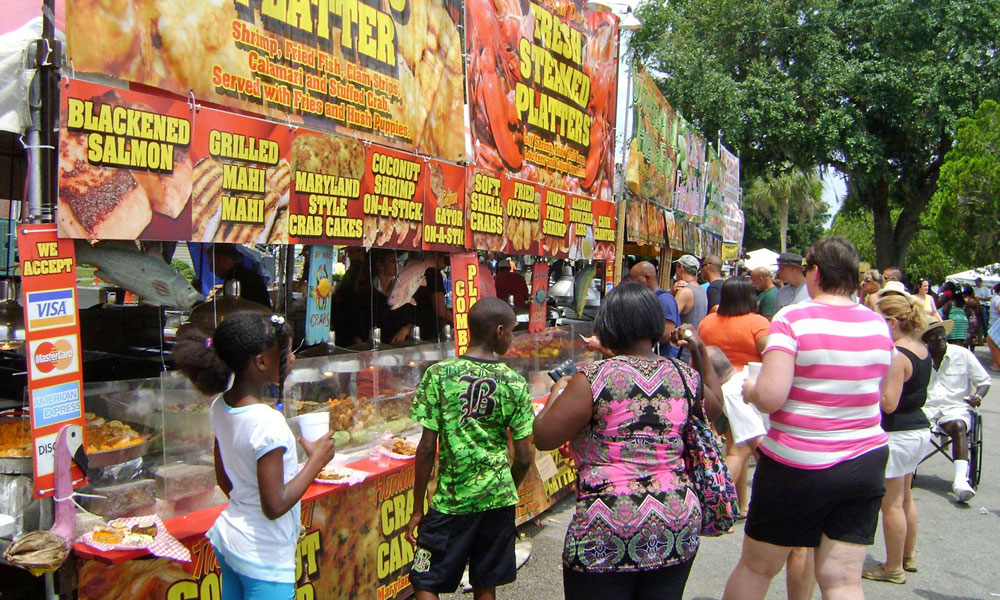 Stuff your face at Memorial Day Weekend's Blue Crab Festival on the St. Johns River in Palatka.
June 3 / Fort Mose Militia Muster & Training @ Ft.. Mose State Park / 9 a.m.-11:30 a.m. Hang out at Fort Mose State Park on Saturday morning for a fun day with The Fort Mose Militia as the 18th century comes back to life with firing drills and new members learning to use historic weapons. You can witness the weapons demonstrations, which include musket firings.
June 4 / TLC and Shaggy @ St. Augustine Amphitheatre / 7 p.m. I would argue that TLC and Shaggy are before your time, but their influence truly has spanned the decades. Don't miss their show at the amphitheater, where they're sure to play summer favorites like "Waterfalls" and "It Wasn't Me."
June 10 / Dark of the Moon Tour @ St. Augustine Lighthouse / 8:30 p.m. Explore the Lighthouse history, and the ghost tales, armed with only a glowstick. You can climb to the top while the guide shares the history of the Lighthouse and grounds as well as true tales of ghostly encounters.
June 21 / Improv Night @ Colonial Oak Music Park / 7:30 p.m. Diving headfirst into any challenge the audience throws at them in this interactive all-ages comedy experience, a First Coast Comedy show is way more fun than being home watching re-runs of "Whose Line is it Anyway?" If you'd rather do improv than watch it, join The Adventure Project's improv camp, hosted by Limelight Theatre, from June 19 - 23.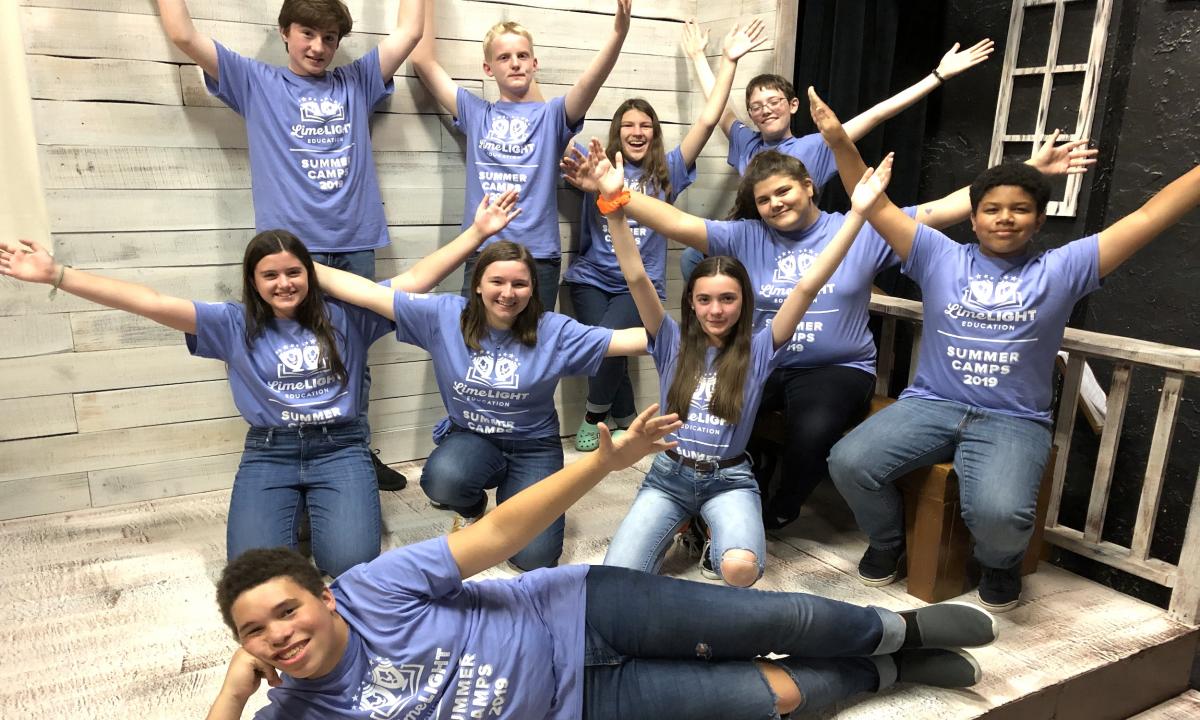 The Adventure Project's Improv Camp at Limelight Theatre is a favorite summer activity for teenagers in St. Augustine.
July 4 / Fourth of July Fireworks @ Castillo de San Marcos / 9:30 p.m. "Fireworks Over the Matanzas" is one of the biggest and best fireworks displays on the East Coast, featuring 5,000 individual shells exploding as high as 2,000 feet and as low as 100 feet. The 20-minute fireworks show is choreographed to music over an extensive sound system that carries over the entire bayfront.
July 11 / Louis Tomlinson @ St. Augustine Amphitheatre / 7 p.m. Former boy band star from One Direction, Louis Tomlinson has quite a dedicated fan base - you're probably one of those fans! Catch his show at the Amp, where he's sure to play swoon-worthy "Just Hold On."
July 16 / Tolomato and Huguenot Cemetery Tours @ Tolomato Cemetery and Huguenot Cemetery / 11 a.m.-2 p.m. Visit the elders who are no longer with us at the Tolomato Cemetery which is the final resting place for people from a wide variety of cultures - Spanish, Cuban, Greek, Minorcan, African, Irish, and Haitian, just to name a few. It was closed to burials in 1884. The first burial ground in St. Augustine dedicated to Anglo-American civilians, the Huguenot Cemetery was a Protestant burial ground from 1821 to 1884. (And yes, there may be ghosts.)
July 21 - 23 / Spongebob the Musical @ Kirk Auditorium at Florida School for the Deaf & Blind / 7 p.m. Friday & Saturday and 2 p.m. Sunday Limelight Theatre will stage its first production of Spongebob the Musical based on the Nickelodeon animated television series Spongebob Squarepants.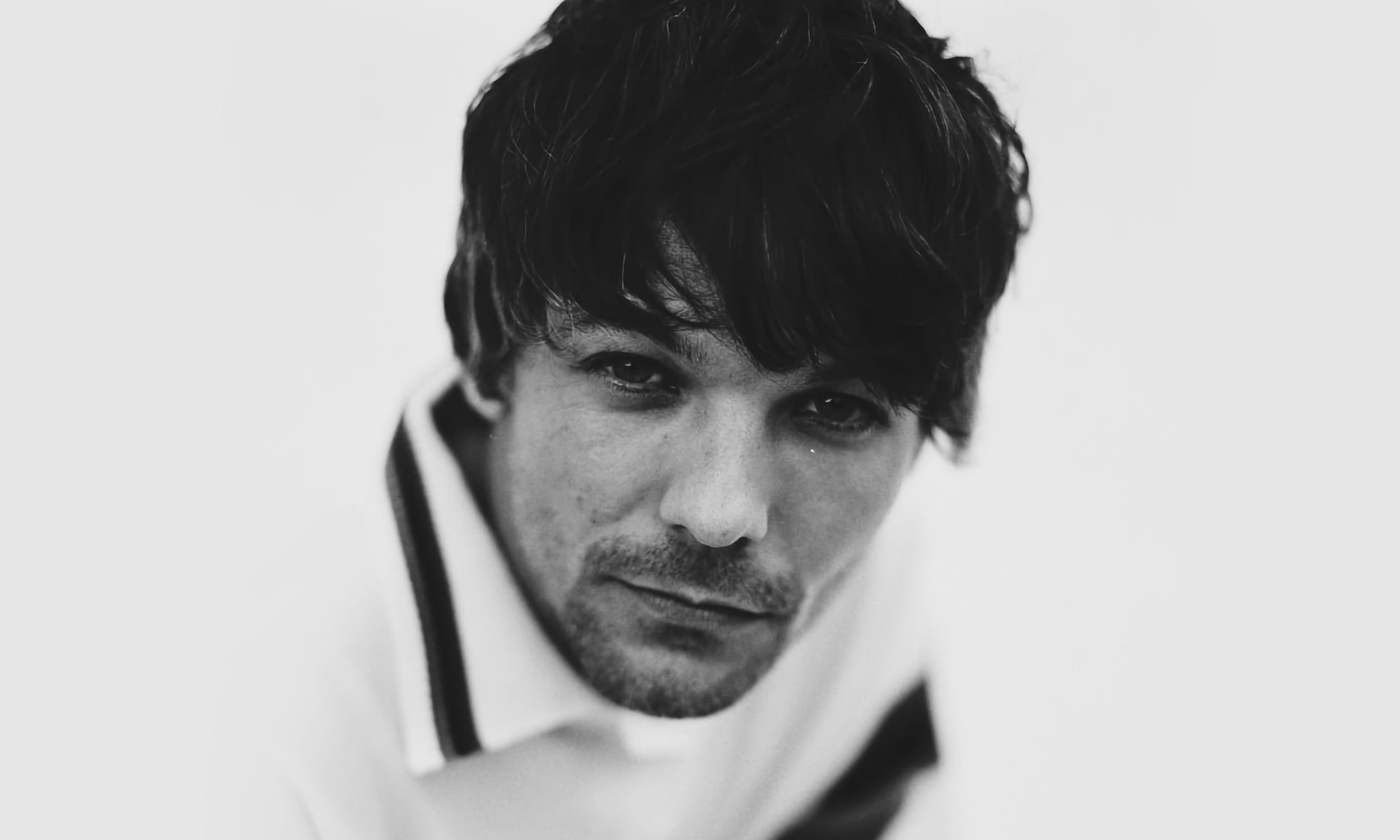 Louis Tomlinson visits St. Augustine in July with a one-night only appearance at The Amp.
August
August 8/ Last Day of Summer! / Cue the weeping Emoji faces (the one with the tears really flowing).  School returns tomorrow. But admit it, you're kind of excited for the first day.
So many options for summer...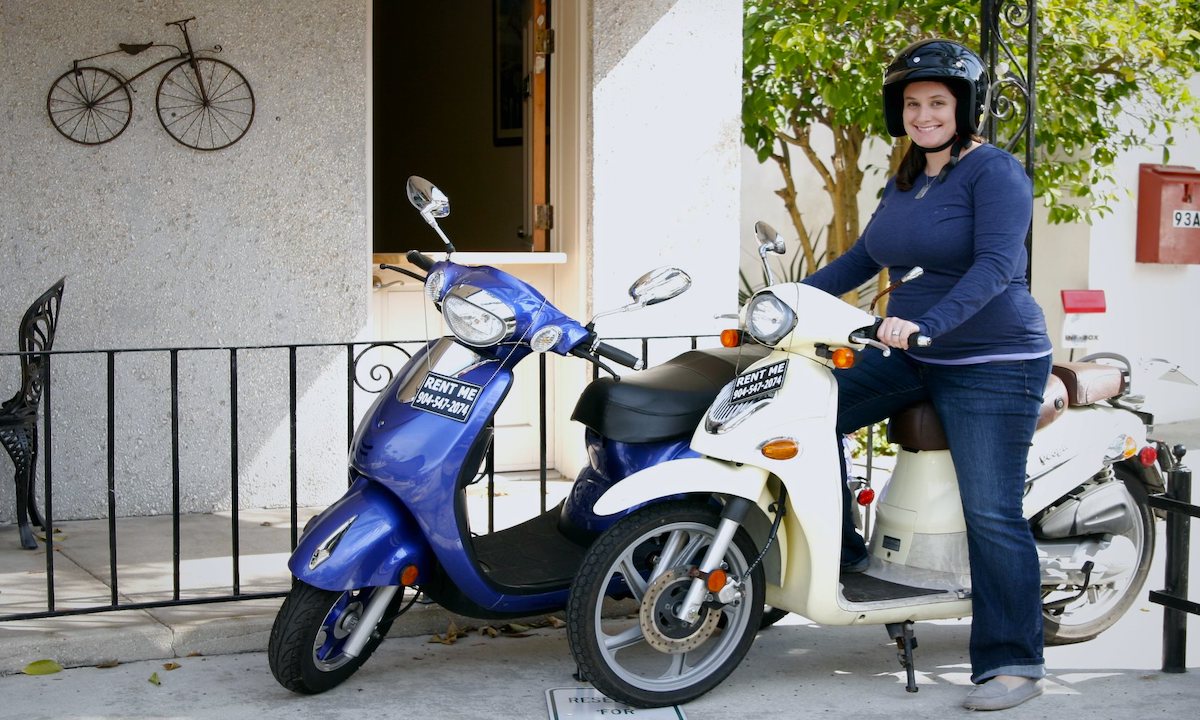 Summertime fun means riding a scooter around historic downtown thanks to St. Augustine Bike Rentals.
For more activities this summer, check out our Calendar of Events and our Things To Do.
Amy Angelilli updated this article with 2023 information.