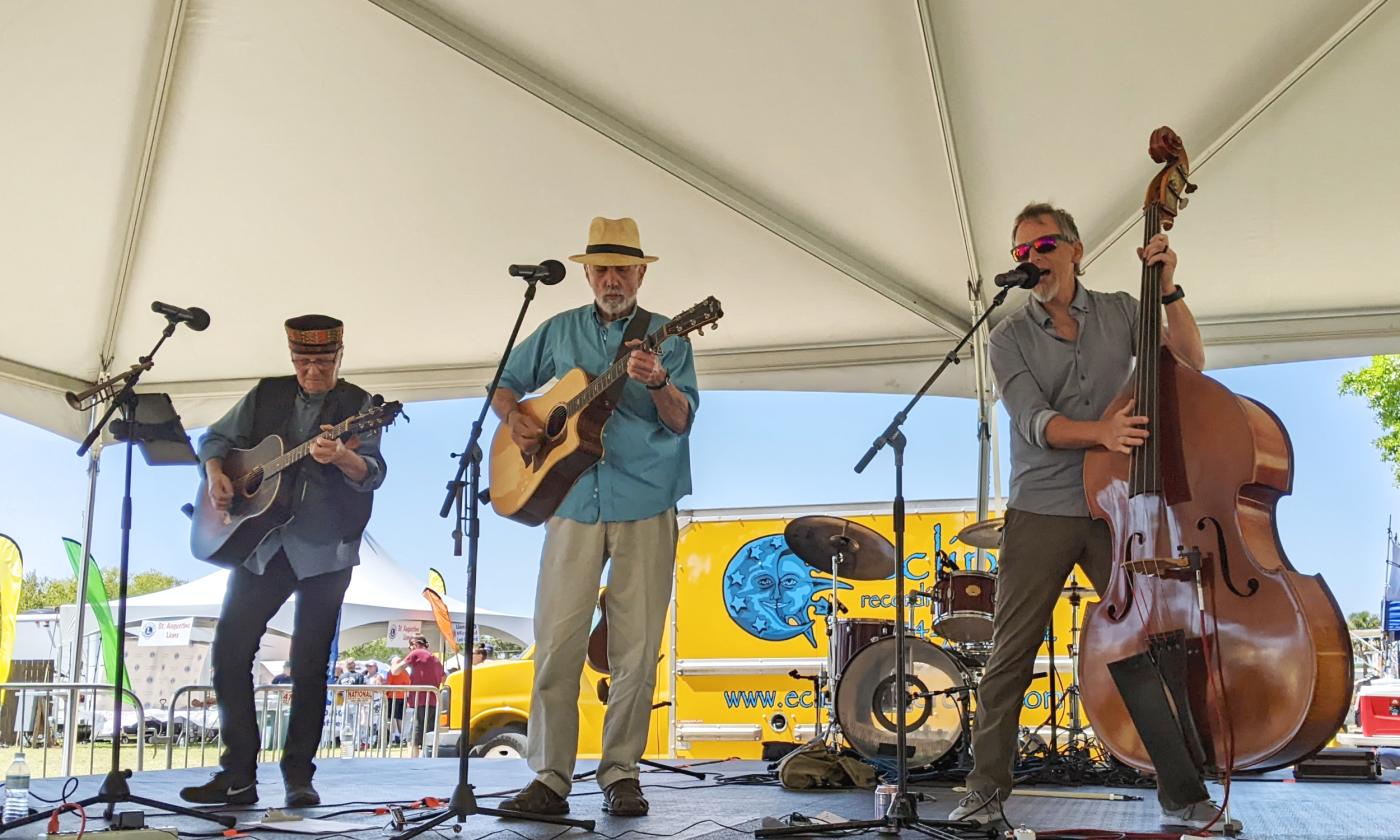 St. Augustine Live Music
Discover new sounds in the nation's oldest city.
There is no shortage of musicians in the ancient city. Find musician profiles, listen to a tune, and soak in the talent that lives in and around St. Augustine. See where music is happening and watch sample performer videos. Sort music by genre, venue, or dates to plan who you'll be singing along to and on what stage. Download the free St. Augustine Live Music App from your Google or Apple Store to keep up-to-date on music events in St. Johns County.
A note to musicians and venues: If your performer profile isn't here, or if you want to update it or add performances, go here.
Thursday, December 7th, 2023
Friday, December 8th, 2023
Saturday, December 9th, 2023
Editor's Note:
We encourage you to verify event times and details with the organizers, as they may change.